LaDonna Stancliffe-Deans
, 

BSc(Hons)
LaDonna is a UK trained Podiatrist (Brighton University 1992)  and has been in business for 26 years. LaDonna moved to New Zealand in 2008, settling in Wairarapa, straight from Birmingham, UK.
Having developed extensive skills in the UK, working with diabetics, high risk clinic, elder care, pediatrics and wound care, I felt that I could help serve the needs of the community in Wairarapa.
Walk this Way was first established at Carterton Medical Centre in Carterton but is now based in Masterton. I still hold a clinic at Carterton Medical Centre.
Working for a further 7 years at the DHB in the Hutt , treating diabetic, PVD and other high risk feet, I enjoyed my work there and learnt many new skills. I enjoyed spreading my knowlege of nail surgery, using diathermy (Bipolar) instead of phenol in the destruction of the nail matrix.
Having seen a need for a further foot clinic in Masterton I established another clinic.
Feet and the myriad of conditions they acquire, excites me and I love working with a diverse range of patients. Finding and treating conditions of the feet is my passion.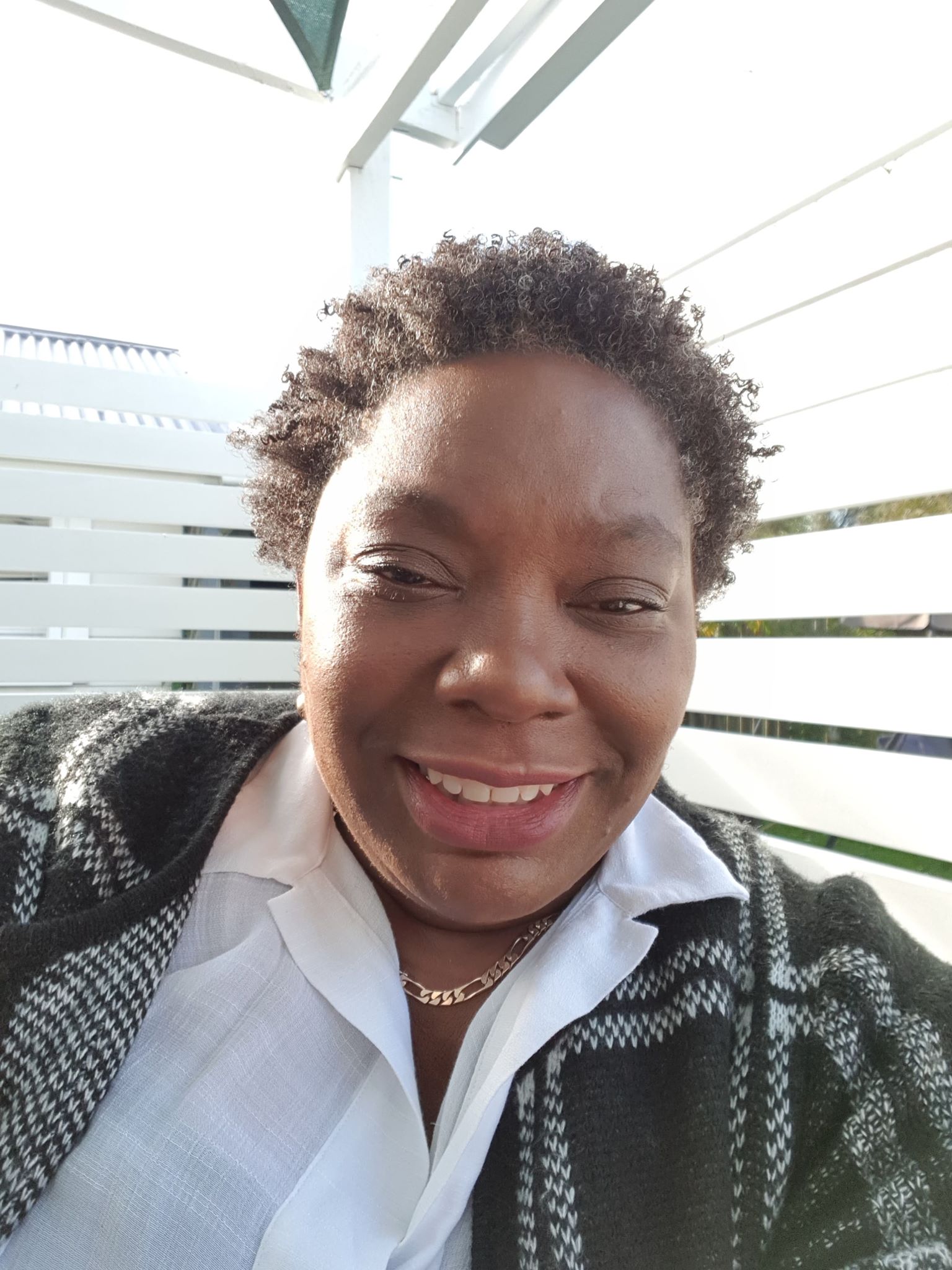 Book your appointment with us today!
General Foot care (maintenance) and assessments of Blood and nerve supply
Verruca / Wart Dry Needling
Nervous / Anxious patients
Foot conditions: ingrown nails treatment using bi polar diathermy.
Nail Surgery using BP Diathermy for a clean finish and increased healing
Diabetic and PVD Assessments
Children ( preventative foot care and advise on footwear)
Orthotic management (Chair side and manufactured)
Through the diligence of LaDonna and the hard work of the District nurses, I have been able to keep my feet and in turn save my life.
I am proud to have her, not as my podiatrist, but as my friend.
Walk this way is a professional and caring service that tailors your podiatry needs to fit your timetable and budget. The added bonus is knowing La Donna has a BIG HEART and enjoys giving back to her community through her connections with Hospice- Highly recommended
Thank you La-Donna for the painless removal of those pesky ingrown toe nails .
I loved our chat and giggles because the terror for me is real.