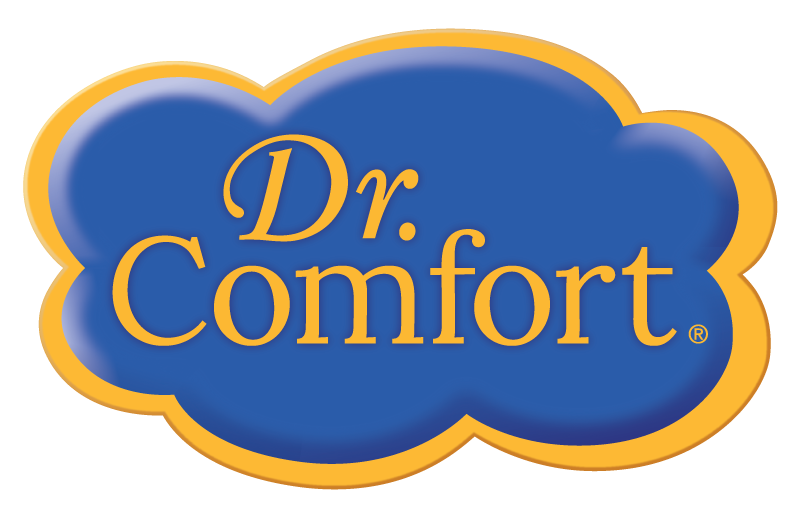 Believe in comfort.
Dr. Comfort manufactures footwear with the purpose of helping people remain active.
Our shoes are primarily available through healthcare providers who specialize in foot health. Proper footwear can help prevent more serious complications for those at risk. While our shoes are designed for those at risk, they also provide the quality, comfort and style anyone looking for a great pair of shoes will love.
Nobody beats our comfort.